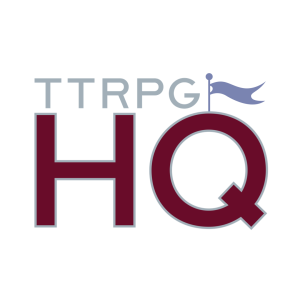 Creating software, content, and assets
for virtual and in person TTRPGs.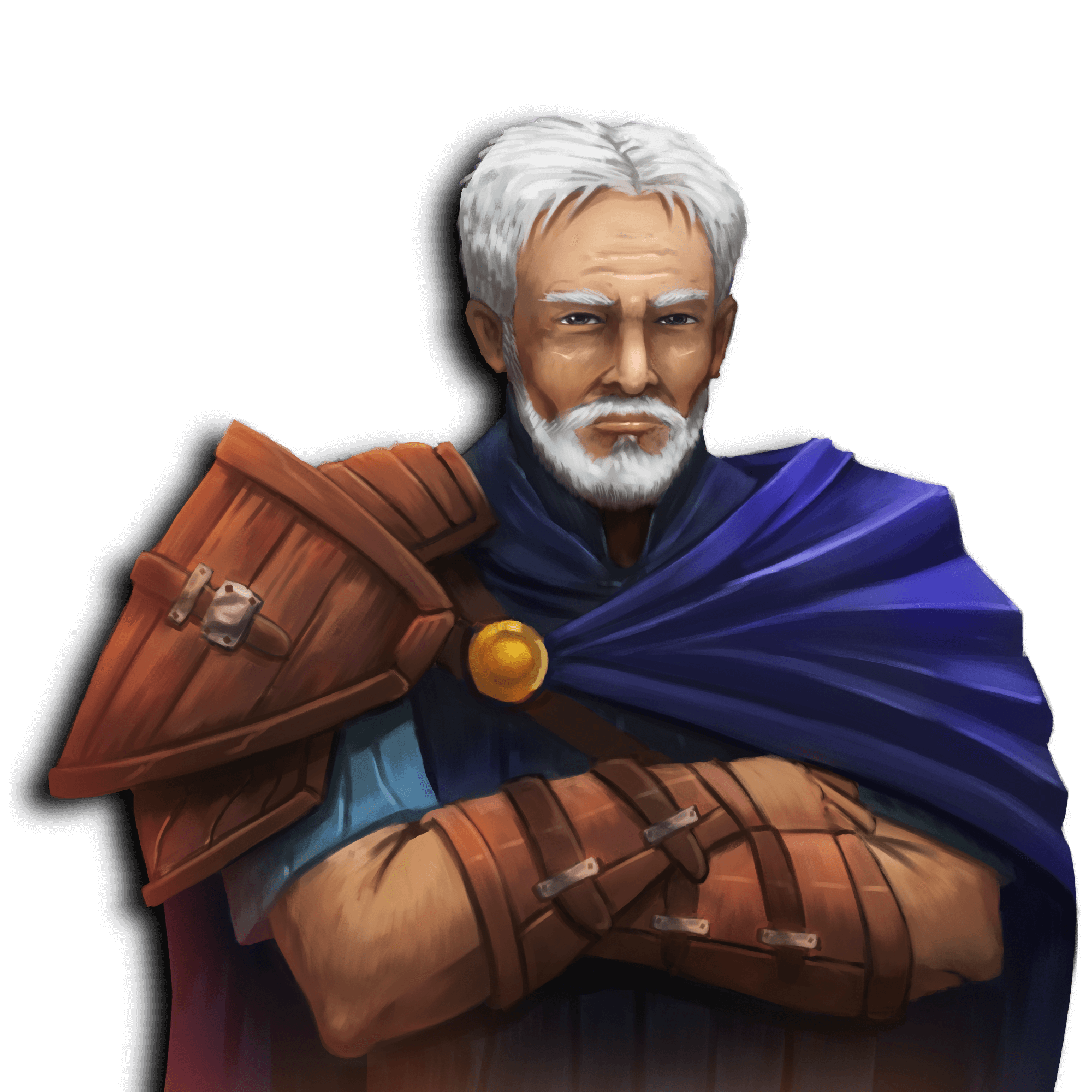 RPG Campaign Planner is an online tool to help manage your table top rpg games. This tool was built to help manage characters, events, locations, etc. that may appear in the average table top game and give the user the ability to link them together.

A tool that allows you to create customized tokens, utilizing hand drawn assets that can be mixed and matched. Where will your imagination take you?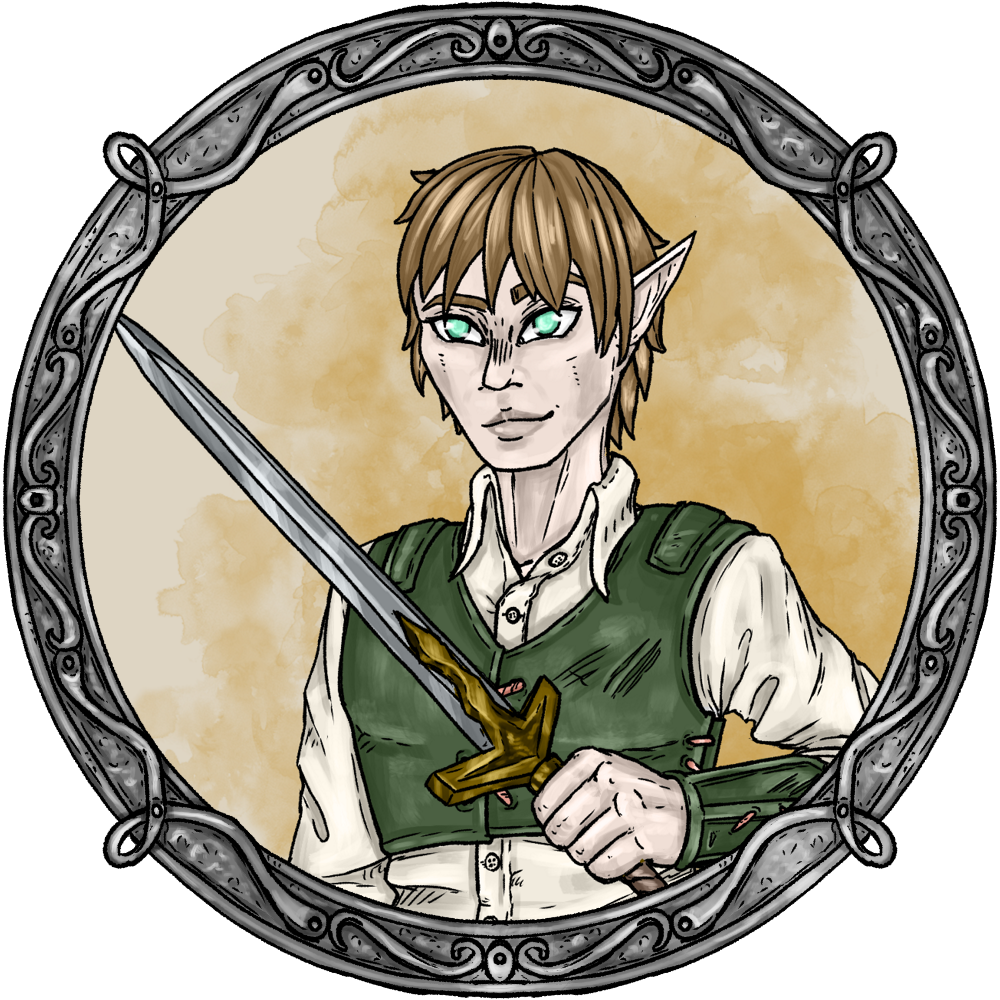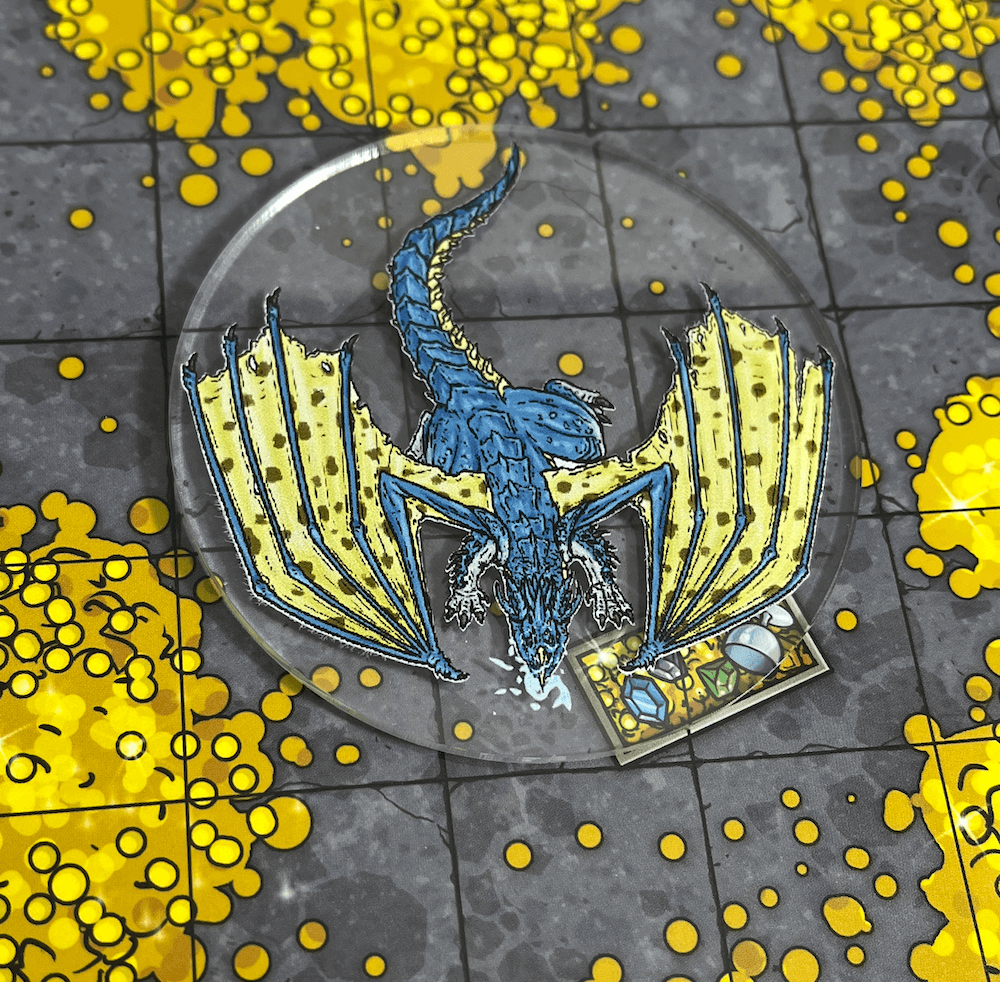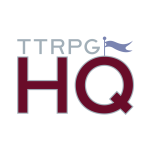 Check out our Etsy store where we have a variety of tabletop tokens and other resources. 
Questions about what we do, or want to more information about our products?